HOTEL ROOM BLOCK EXTENDED AND FILLING UP
REGISTER AND RESERVE YOUR ROOM
INDUSTRY NEWS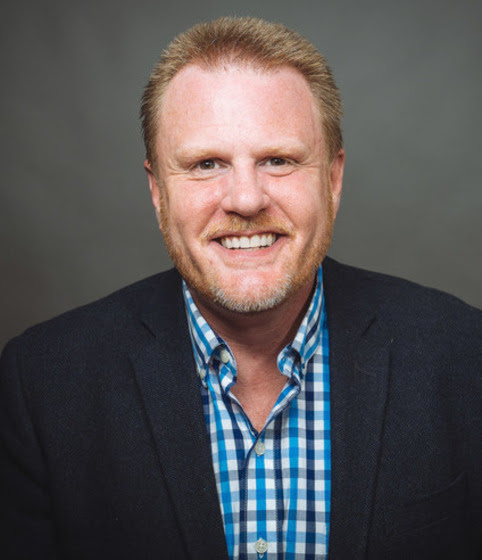 HarperCollins Christian Publishing hires Tim Marshall as senior marketing director for Gift Books
Today, HarperCollins Christian Publishing (HCCP) announced Tim Marshall as its new senior marketing director for both Thomas Nelson and Zondervan Gift Books. Marshall will work under the direction of Michael Aulisio, vice president of marketing for Gift books, Tommy Nelson children's books, and new media. Prior to his arrival at HCCP, Marshall worked in the Christian music industry, serving as vice president of marketing at Provident Distribution and senior vice president of brand management and sales at Word Entertainment before becoming an independent marketing and brand consultant.
---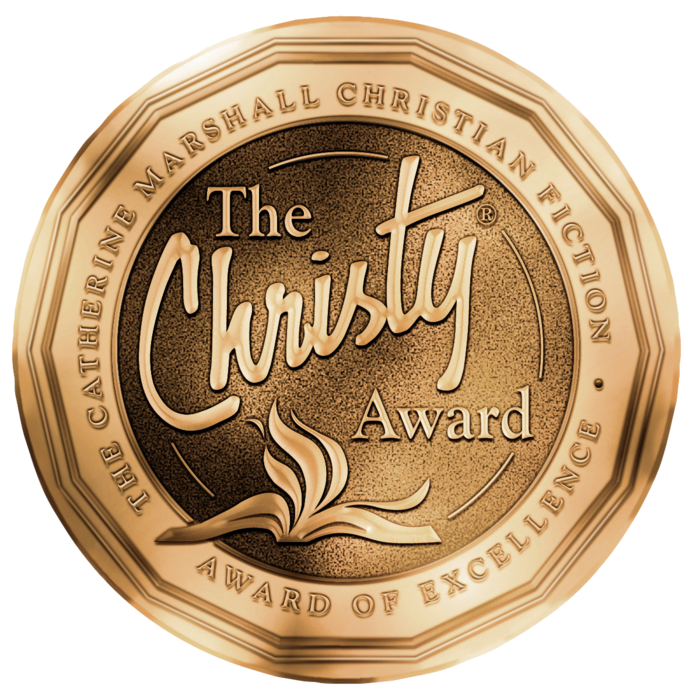 Final week for Christian fiction nominations for The Christy Award™
The nomination period for The Christy Award™ will close this Friday, March 31. Submissions are open to works of fiction written from a Christian worldview, published traditionally or independently from January 1, 2016 to March 31, 2017. Submitting publishers do not need to be ECPA members. Finalists will be announced in September and winners celebrated at an awards gala on November 8 in Nashville, Tennessee.
---
Leadership Summit to feature industry panels of key leaders sharing their expertise

Held May 2-3 at the Cheyenne Mountain Resort in Colorado Springs, the ECPA Leadership Summit will provide comprehensive reports on the current landscape of future leaders and readers in Christian publishing with sessions focused on Biblical literacy, family, childrens/YA, Higher Ed, diversity, retail, and digital initiatives. In particular, the event will feature several industry panels of top executives speaking about industry issues through the lens of their expertise:

FUTURE OF THE INDUSTRY C-SUITE PANEL:

Dwight Baker (Baker Publishing Group) as moderator, Jennifer Lyell (LifeWay Christian Resources), Bob Hawkins (Harvest House), Jeff Johnson (Tyndale House), Jeff Crosby (InterVarsity Press), Channon Lemon (Urban Ministries), Byron Williamson (Worthy Publishing)

FUTURE READERS CHILDRENS/YA PANEL:

Kristen McLean (NPD Book) as moderator, Annette Bourland (Zonderkidz and Zondervan Teen), Laura Minchew ( senior VP and publisher of Gift books, Tommy Nelson children's books, and new media at HCCP), (Dan Lynch (Brentwood Studios), Peggy Schaefer (Worthy Kids/Ideals), Barb Sherrill (Harvest Kids), Linda Howard (Tyndale)

BIBLICAL LITERACY PANEL:

Carl Moeller (Biblica), Elisa Goodwin (American Bible Society Magellan Project), Doug Lockhart (HCCP), Todd Peterson (Seed Company), Cris Doornbos (David C Cook) as moderator

DIVERSITY PANEL:

Skot Welch (Global Bridgebuilders), Jeff James (Nelson Books), Joyce Dinkins (Our Daily Bread), Jeff Crosby (InterVarsity Press), Tim Murphy (Urban Ministries)

REACHING FUTURE READERS DIGITAL PANEL:

Kelly Gallagher (Ingram), Brittyne Lewis (LibreDigital), Joshua Tallent (Firebrand), Larry Bennett (Nord Compo)

REGISTER AND RESERVE YOUR HOTEL ROOM
ECPA discounted room block is filling up fast
---
Other News:
INDUSTRY

PUBLISHING

BOOKSELLING

LEGAL

UPCOMING EVENTS
---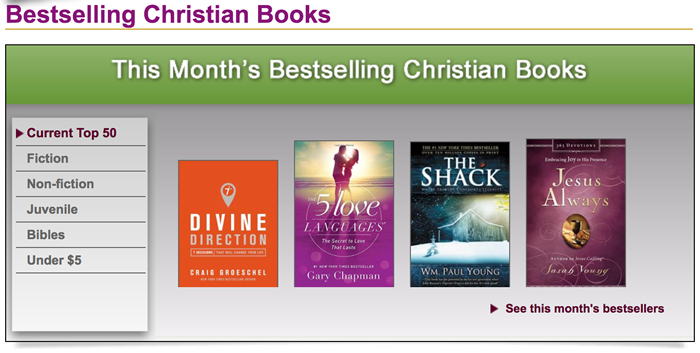 MARCH 2017 bestselling Christian books in Top 50, Fiction, NonFiction, Juvenile, Bibles, Translations, and more
MILESTONES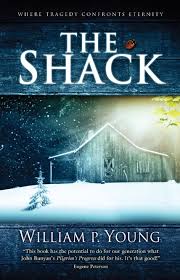 THE SHACK reclaims top spots on New York Times Bestseller list four weeks straight
THE SHACK by William P. Young has claimed the #1 spot on the New York Times bestsellers lists for both paperback fiction and combined print and eBook fiction for the last four weeks consecutively. Originally published in 2007, this debut novel and long-time bestseller is enjoying a commanding resurgence in sales in conjunction with the recent release of a major motion picture based on the book. A bonafide publishing phenomenon, THE SHACK is released by Hachette Nashville. It has topped 22 million copies sold worldwide, spent more than 50 weeks atop multiple bestseller lists, and has been translated into thirty-four languages.
---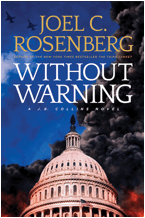 Joel C. Rosenberg's Without Warning simultaneously hits major bestsellers lists
Without Warning, the third, final and highly anticipated installment of Joel C. Rosenberg's J.B. Collins series, has landed on numerous prominent bestsellers lists, including The New York Times, USA Today, Publisher's Weekly and Washington Post, following its release on March 14, 2017 (Tyndale House Publishers). The political thriller is currently the:
No. 6 New York Times Hardcover Fiction title,

No. 9 USA Today Fiction Prime book,

No. 5 Publisher's Weekly Hardcover Fiction title, and

No. 9 Washington Post Hardcover Fiction book
---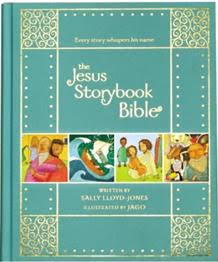 ECPA publisher titles make list of Bestselling Childrens Books of 2016
The Publishers Weekly 2016 Facts and Figures compilation of children's bestsellers encompasses a wide range of titles, dominated by series (both new and old), movie tie-ins, and read-aloud favorites. The lists are based on print unit sales at outlets that report to NPD Bookscan, which tracks roughly 85% of the print market. ECPA publisher titles made the following lists:
The Jesus Storybook Bible

by Sally Lloyd-Jones, illus by Jago (ZonderKidz) is #31 in hardcover backlist

Laugh-Out-Loud Jokes for Kids

by Rob Elliot (Baker) is #6 in paperback backlist

Knock-Knock Jokes for Kids

by Rob Elliott (Baker) is #28 in paperback backlist
---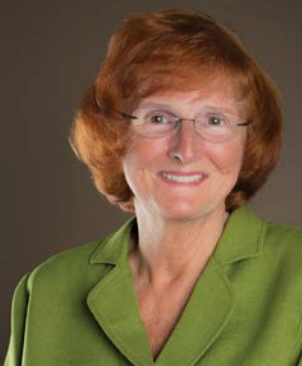 Wanda E. Brunstetter surpasses 10 million in sales
Amish Country's most beloved storyteller, Wanda E. Brunstetter, has reached another historic milestone in her accomplished writing career. With the help of her bestselling February release, The Seekers, she has officially exceeded the 10 million mark in book sales. Brunstetter has become a force to be reckoned with in both the inspirational and mainstream book markets. A large majority of her titles have frequented the nation's most prestigious bestseller lists and she has received many awards and recognitions over the years.
---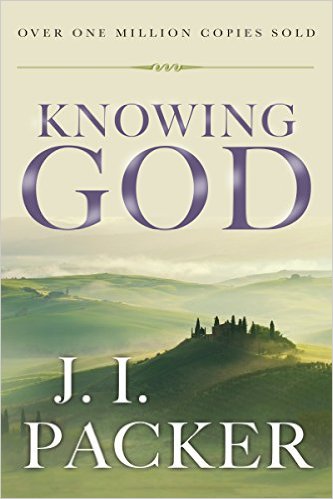 IVP titles make short lists of WORLD Magazine's Best Books of 2016
WORLD Magazine included two IVP titles on its short lists of the Best Books of 2016, which includes books published between April and December 2016. WORLD also cited IVP best-selling classic Knowing God by J. I. Packer as one of the "better reading options than last year's Christian bestsellers." In response to the list of the top fifty best-selling Christian books of 2016 released by the Evangelical Christian Publishers Association in January, Jamie Dean, national editor for WORLD, asked pastors, authors, and leaders for books they'd like to see on a list of books most read by Christians. In a March 18 article Dean wrote, "Instead of demanding health and wealth, pastors Terry Johnson and John Piper both picked J. I. Packer's Knowing God, with Packer's reminder the Bible doesn't teach God will 'shield his loved ones from trouble when he knows that they need trouble to further their sanctification.'"
---

MEDIA ANNOUNCEMENTS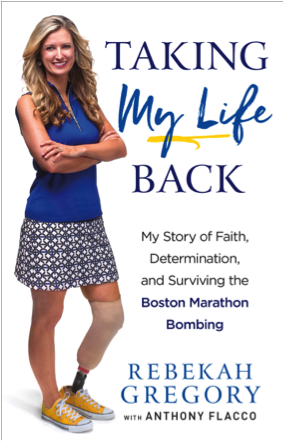 Revell's Taking My Life Back by Boston Marathon Bombing Survivor Rebekah Gregory Launches with Major National Media
On April 15, 2013, Rebekah Gregory and her five-year-old son were waiting at the finish line of the Boston Marathon when the blasts of the terrorists' homemade bombs went off only three feet away. Though Gregory's legs took the brunt of the blast, protecting her son from certain death, she feels that in a way, her entire life has been a series of smaller blasts, preparing her for that monumental, unthinkable day. In her new memoir, Taking My Life Back: My Story of Faith, Determination, and Surviving the Boston Marathon Bombing (Revell, April 2017), Gregory brings readers along her personal journey through abuse, mistakes and pain, and into the arms of Jesus.
---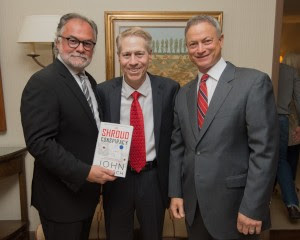 Howard author discusses book at Ronald Reagan Presidential Foundation and Institute hosted by Gary Sinise
From Publishers Weekly: John Heubusch, executive director of the Ronald Reagan Presidential Foundation and Institute, discussed his novel, 'The Shroud Conspiracy' (Howard, Mar.) on March 14 at the Ronald Reagan Library and Museum in Simi Valley, Calif. during a special event hosted by actor Gary Sinise.
Pictured (l-r): Howard Books' publisher Jonathan Merkh, John Heubusch, and Gary Sinise.
---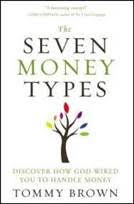 Bible Gateway Interviews Tommy Brown, author of The Seven Money Types: Discover How God Wired You to Handle Money
Is true financial well-being more than getting out of debt and accumulating wealth? How does the Bible offer holistic financial pathways that lead you to a place of increased awareness and confidence toward the way God wants you to handle money? Bible Gateway interviewed Tommy Brown (@tommythebrown) about his book, The Seven Money Types: Discover How God Wired You To Handle Money (Zondervan, 2017).
---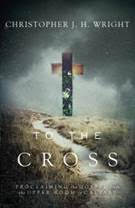 Bible Gateway Interviews Christopher J. H. Wright, author of To the Cross: Proclaiming the Gospel from the Upper Room to Calvary
What are the lessons to be learned in Jesus' journey from the Last Supper to the cross? How should that journey be seen through the lens of the Old Testament? How do the four Gospels recount Jesus' final hours? Bible Gateway interviewed Christopher J. H. Wright about his book, To the Cross: Proclaiming the Gospel from the Upper Room to Calvary (InterVarsity Press, 2017).
PRODUCT NEWS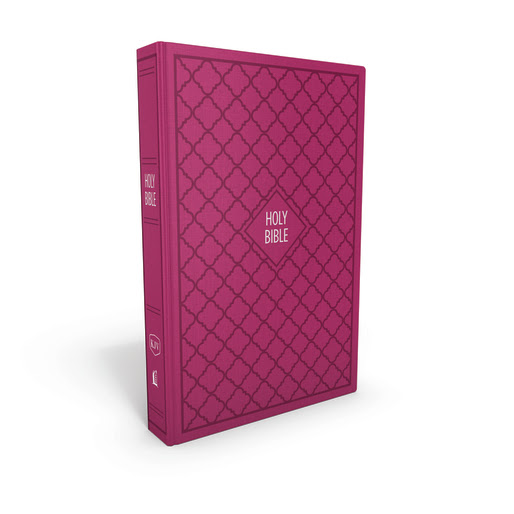 Thomas Nelson Releases More than 40 New KJV Bibles, Now Available with Exclusive Thomas Nelson KJV Font
Thomas Nelson is excited to announce the release of over 40 newly designed KJV Bibles, on sale March 28. With branded packaging, beautiful covers, and a custom, translation-specific font specifically designed to increase the comfort and clarity of the reading experience, the new line of Thomas Nelson KJV Bibles meets high standards of beauty, durability, and functionality. These KJV Bibles are the first to be released under the exclusive brand of Thomas Nelson Comfort Print® Bibles.
---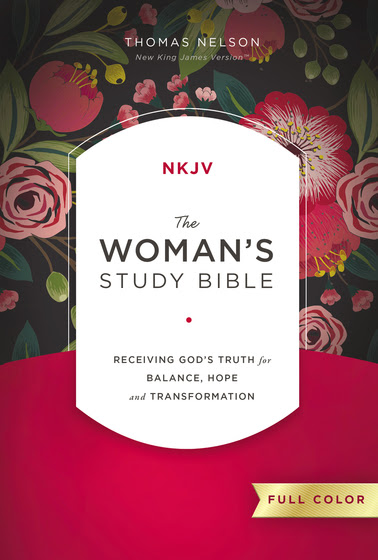 Beautiful and Redesigned Full-Color Edition of Bestselling The Woman's Study Bible Offers Renewal, Hope, and Transformation
Since the publication of the first edition of The Woman's Study Bible, over 1.5 million copies have been sold. Now The Woman's Study Bible is available in a beautiful full-color redesign, inviting women to receive God's truth for balance, hope, and transformation. "The Woman's Study Bible poignantly reveals the Word of God to women and includes special features designed to speak to a woman's heart," says Daniel Marrs, associate publisher, Thomas Nelson Bible Group. "Scripture-based insights appear throughout the Bible text, helping women understand how godly womanhood grows from an identity as a Christ-follower and as a child of the Kingdom."
CAREER CENTER OPENINGS
The ECPA Career Center now hosts resumes from former corporate-level employees of Family Christian Stores.
To view, sign into your ECPA.org community profile, then click on the Career Center icon on your profile page. 

---
Endnotes
Submit a News Item
Send your industry related news release to RushtoPress@ecpa.org. Rush to Press is sent every Monday and eligible releases must be received by end of day Friday prior to the Monday's publication, for consideration.
Announce A Job Opening
To announce a job opening in Rush to Press, post it first at the Career Center for Christian Publishing at ecpa.org/careers and your announcement will appear in our next issue.
Subscribe to Rush to Press
To receive Rush to Press, along with other industry updates from ECPA, please follow the instructions here to create or modify your ECPA community profile.
To receive Rush to Press only, subscribe here.
Unsubscribe
If you would like to be removed from the Rush to Press distribution list, please follow instructions to edit your ECPA community profile preferences at http://www.ecpa.org/?unsubscribe.
Advertise
If you would like to reach over 3,000 industry subscribers and media contacts each week, consider advertising in Rush to Press with a banner ad. Contact sponsorship@ecpa.org for more information.
Every press release in this electronic news service is received from the original source. No statement herein can be attributed to ECPA unless originally created by this association. No endorsement expressed or implied.
here