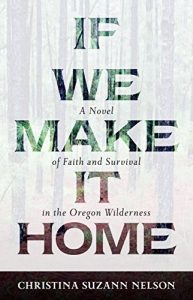 GRAND RAPIDS, MI – If We Make It Home by Christina Suzann Nelson has been named as a 2018 Carol Award finalist in the debut category.
Liar's Winter by Cindy Sproles is honored as a finalist in the historical category. Both titles are published by Kregel Publications
Awakened by Morgan L. Busse from Enclave Publishing garnered a spot in the finals in the speculative category.
The Carol Awards, hosted by American Christian Fiction Writers (ACFW), recognize the best Christian fiction published by traditional publishing houses in the previous calendar year.
The winners will be announced during the gala awards dinner in Nashville as part of ACFW's annual conference. A complete list of finalists can be found on their website: https://www.acfw.com/carol/carol_award_finalists_2018.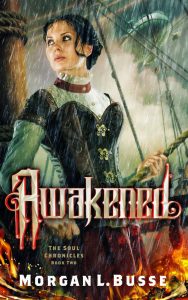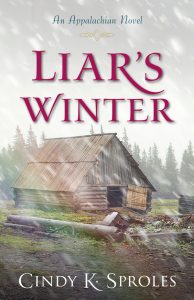 Enclave Publishing is a small independent press that is built around the power of great stories which explore the boundaries of the imagination, while championing powerful expressions of redemption, truth, and hope.
Kregel Publications is an evangelical Christian publisher that aims to develop and distribute—with integrity and excellence—trusted, biblically based resources that lead individuals to know and serve Jesus Christ.