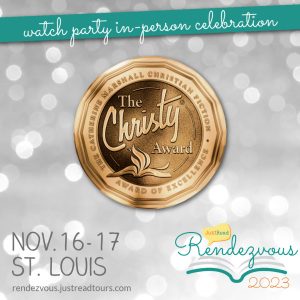 Authors and readers will gather at the inaugural JustRead Rendezvous in the St. Louis metro area on November 17, 2023, from 9 a.m. to 7 p.m. CST. The event will celebrate Christian fiction and sweet reads with food, games, giveaways, and books and will be held at the Holiday Inn St. Louis SW on Route 66.
Rendezvous will feature speaker sessions, author panels, small group discussions, and author signings. This event aims to sweeten reading and storytelling experiences with fellowship and encouragement. Keynote speakers are Jocelyn Green and Pepper Basham, 2022 finalists of The Christy Award. Additional participating authors include Amanda Cox, Ann Fryer, Ann H. Gabhart, Barbara M. Britton, Danielle Grandinetti, Elly Gilbert, Erica Vetsch, Heather Greer, Janine Rosche, Jenny Rae, Jerusha Agen, Kimberley Woodhouse, Kristi Ann Hunter, Lisa M. James, Lisa Phillips, Lorri Dudley, Megan Besing, Michelle Griep, Nancy Mehl, Peggy Trotter, Rebecca Hemlock, Regina Rudd Merrick, Sarah Hanks, Shaen Layle, Stephenia H. McGee, Suzie Waltner, Tabitha Bouldin, Tamara Leigh, and more.
The Christy Award Winners Gala Watch Party and preceding Meet and Greet event will be held at the same location on November 16 from 5:30 p.m. until the webcast conclusion. The evening's activities will include snacks and giveaways. The Christy Award® honors and promotes excellence in Christian fiction and is a program of the Evangelical Christian Publishers Association.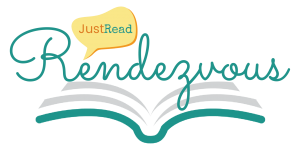 The JustRead Rendezvous is open to registered attendees only. Author registration is open for $88 and Reader registration is open for $110 online at https://rendezvous.justreadtours.com. The meet-and-greet watch party is an optional add-on for $30. The 2023 event is sponsored by Baker Publishing Group fiction divisions (Bethany House Publishers and Revell Fiction), Kregel Publications, Ambassador International, and JustRead Publicity Tours.
Media Contact: Beth Erin, Event Coordinator