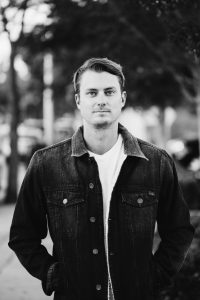 WaterBrook and Multnomah welcomes WILL ANDERSON to its editorial team as Senior Editor. An experienced freelance editor and writer, Will has worked in various capacities with a range of content providers including The Chosen streaming series, The Gospel Coalition, Dwell Bible App, Preaching Today's Craft and Character podcast, and Relevant magazine.
In addition, he has helped several pastors craft their books and has created content for churches around the country. For more than 15 years, Will has served as a pastor, most recently as a church planter at Southlands Church in Santa Ana, California. He holds a B.A. in journalism from Biola University and an M.A. in New Testament from Talbot School of Theology and has taught biblical studies and theology at the high school and college level.
WaterBrook and Multnomah are imprints of Random House, a division of Penguin Random House, LLC.